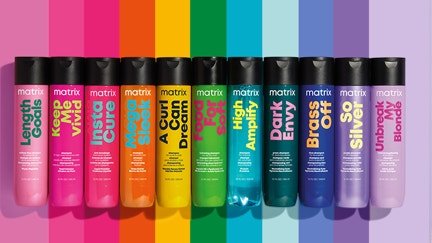 Total Results is a hair care line created by Matrix. The 1st and only professional care range that gives you the confidence to create any look.
                           New Packaging, Same Formulas
 During the transition to the new packaging, some orders may ship with the old packaging. You can be certain that the formulas are identical even though the packaging may vary.